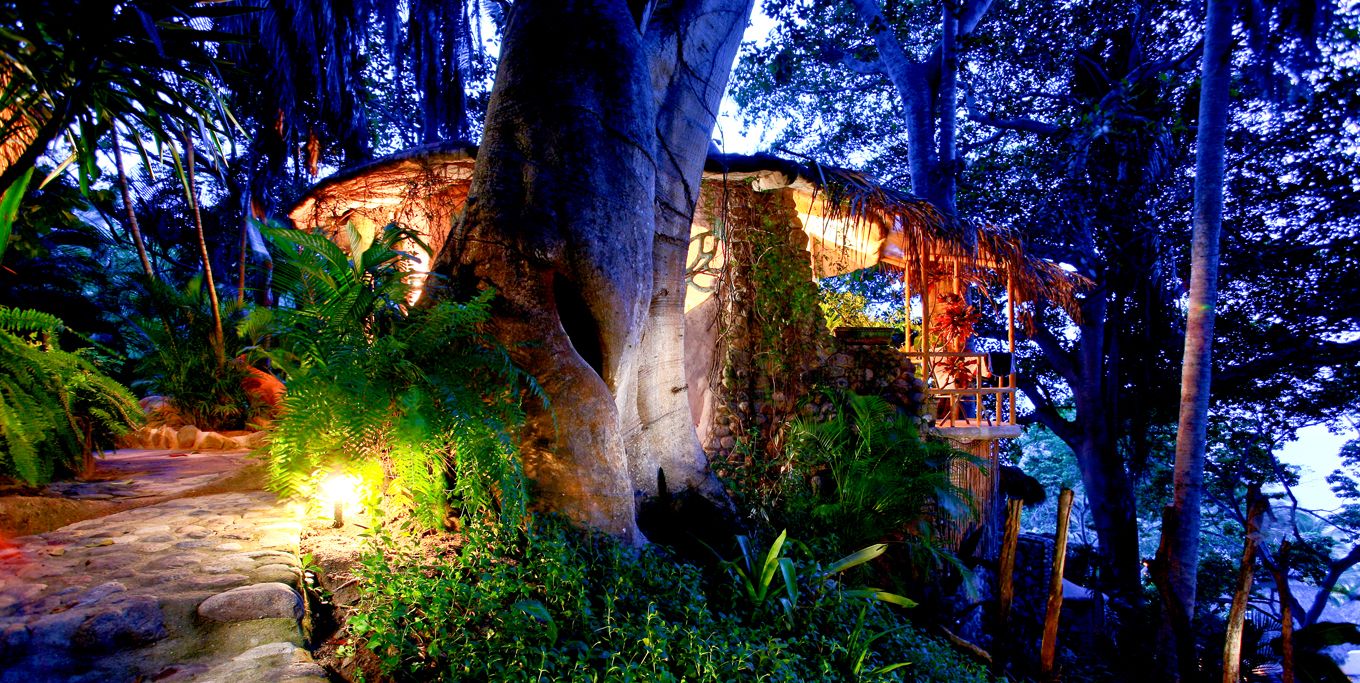 Reception:
for your convenience we have a 24 hour Reception/Front Desk.
Children:
We accept only a limited number of children, and, then, only if the parents accept all risks and can assure us that the child will be well supervised. Although we have more children during certain holidays, we are primarily designed as a rest and relaxation resort.
We love children but we feel it is best for most of our guests to have the opportunity to relax in an ambience relatively free of toddlers and energetic youngsters; therefore, no water toys or any kind of inflatables are allowed in the pools (for children or adults) and children are only allowed in the pools until 30 minutes before sunset and never in the jacuzzis or spa area.
Internet:
There is a free WiFi in the restaurant, the Terraza, the Beach Bar as well as in Bird Canyon, Beachfront and Oceanview rooms.
Telephones:
GSM cell phones generally work in the pool-spa area and on the Luna and Sol decks depending on your carrier (AT&T currently out of range). Telephones are available at Guest Services for a nominal charge.
Drinking Water:
We do our best to maintain a clean and healthy water supply but please use the furnished bottled water for drinking and brushing your teeth.
Toilets:
Our septic system can only handle a minimum of toilet paper. Most rooms are furnished with hand bidets for better hygiene and less paper usage. Please dispose of any other waste in the wastebaskets (or you may find your toilet clogged in the night when there is no one to fix it!).
Safes:
A small safe is available in each unit.
Kitchen:
We don't recommend cooking while on vacation, however, if you are an avid cook and want to prepare some meals, you'll find that the kitchens are equipped adequately for vacation cooking, but not for gourmet cuisine. You will find almost anything you need at the local grocery stores in Sayulita so it is not worth buying a lot of groceries at WalMart in Puerto Vallarta.
Also very important to keep in mind:
Food in the houses will certainly attract local wild animals, especially the coatimundi. They will come at night and ransack your kitchen if you have food. The worst is they will keep you up at night as they move around pots and pans looking for the food they smell. They are not dangerous at all but they are a nuisance so be forewarned!